Profiles
Profiles let individuals share backgrounds and opinions with the [email protected] community. Explore the diversity of your fellow volunteers, and contribute your own views for others to enjoy.
If you haven't already, you can create your own user profile for others to see!
User of the Day -- November 29, 2021

Mẹ Và Con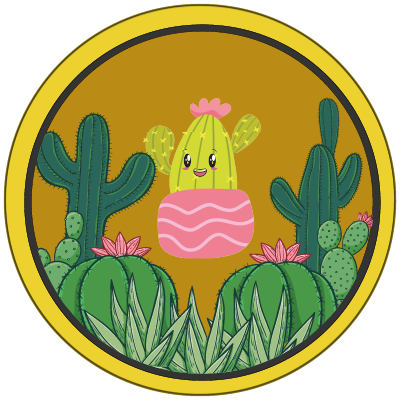 Tạp chí Mẹ Và Con - Nơi chia sẻ những kiến thức khoa học bổ ích về chăm sóc sức khỏe, tâm lý dành cho mẹ, bé và gia...
User Profile Explorer
Search profile text